2023 Tournament: November 30th - December 2nd
Proudly Presented by Our Platinum Sponsors
A graduate of Rotan High School, Jack Frost was an all-around student. He played football on scholarship at Weatherford Junior College and stayed in the area coaching sixth, seventh and eighth grade boys' athletics for four years. Then he began his administrative career and served as a principal at Weatherford Elementary, Junior High and High School.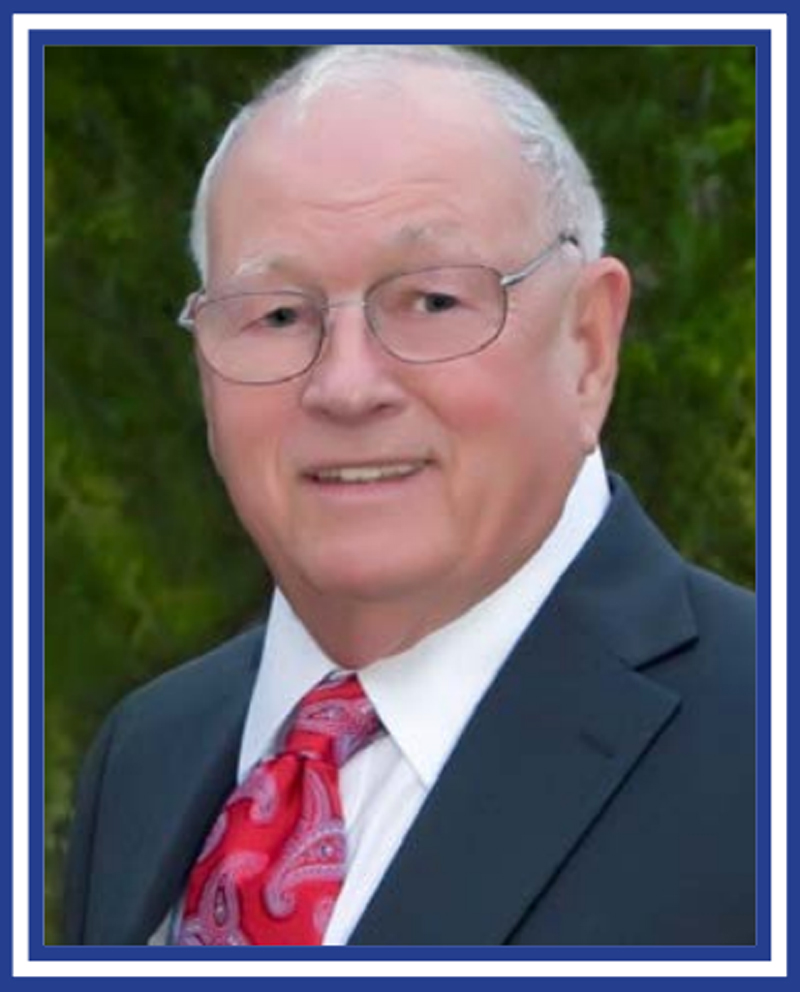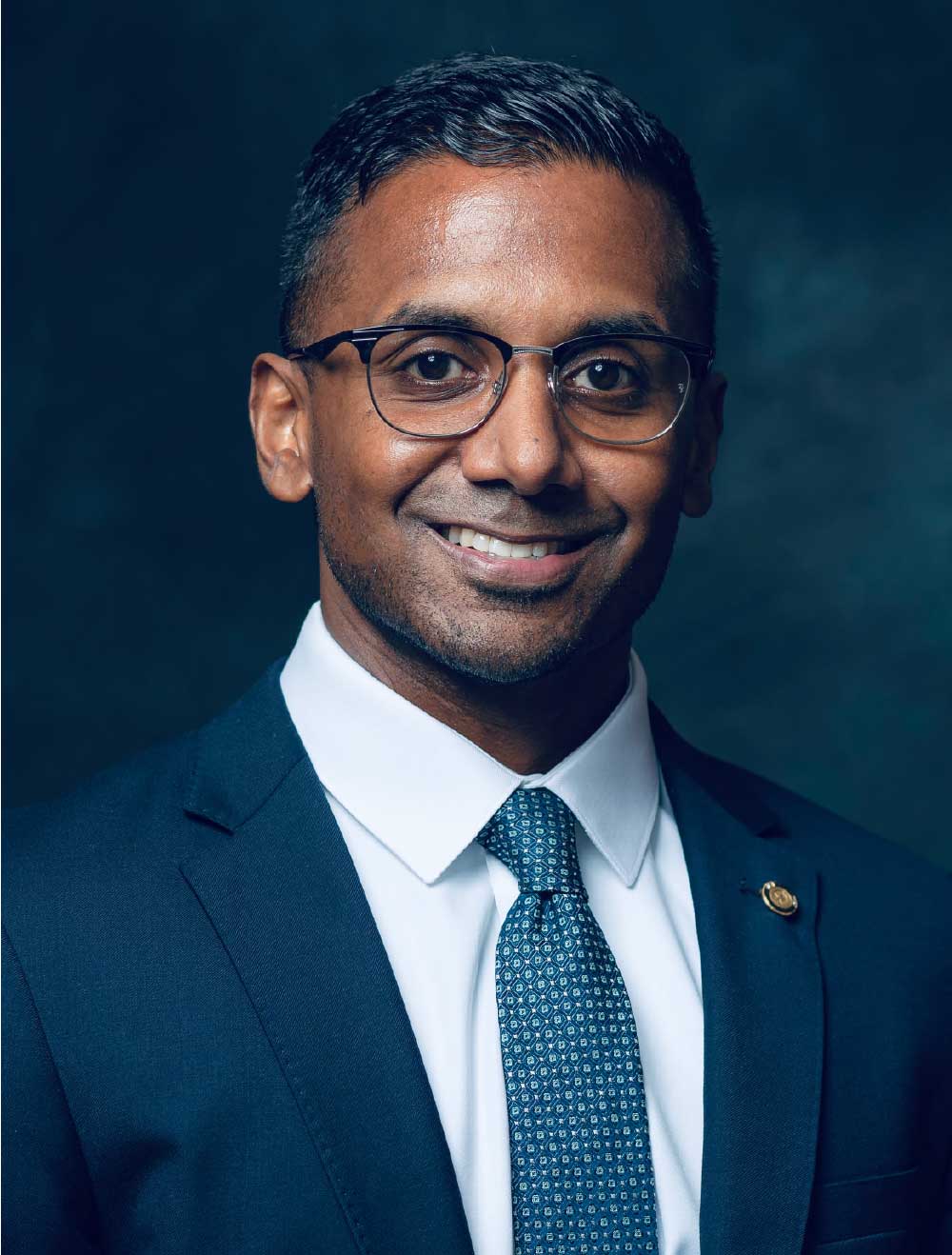 Welcome to the Jack Frost Tournament, a long-standing tradition in Georgetown ISD. We're excited that you're here!
We know that learning happens both in and out of the classroom, and athletic programs in schools provide opportunities for students to hone their skills including collaboration, team work and communication. These opportunities will benefit you for a lifetime.
I hope you enjoy your time here, make new friends and cherish the experience.
Best wishes during competition!
GISD Superintendent Dr. Devin Padavil